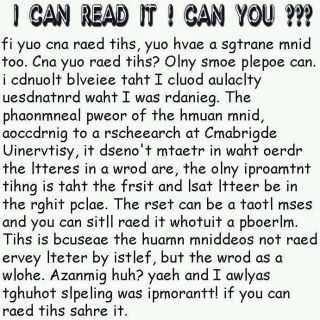 Related Posts by Tags
Brain Teaser (May 14th, 2012)
I found this on the Internet somewhere (can't remember where) and loved it. Me, being a left brain thinker, it got me good, so I just had to post it for others to see. I found it very hard to move ...